teeth cleanings
examinations
Keep your smile bright with regular dental cleanings and exams.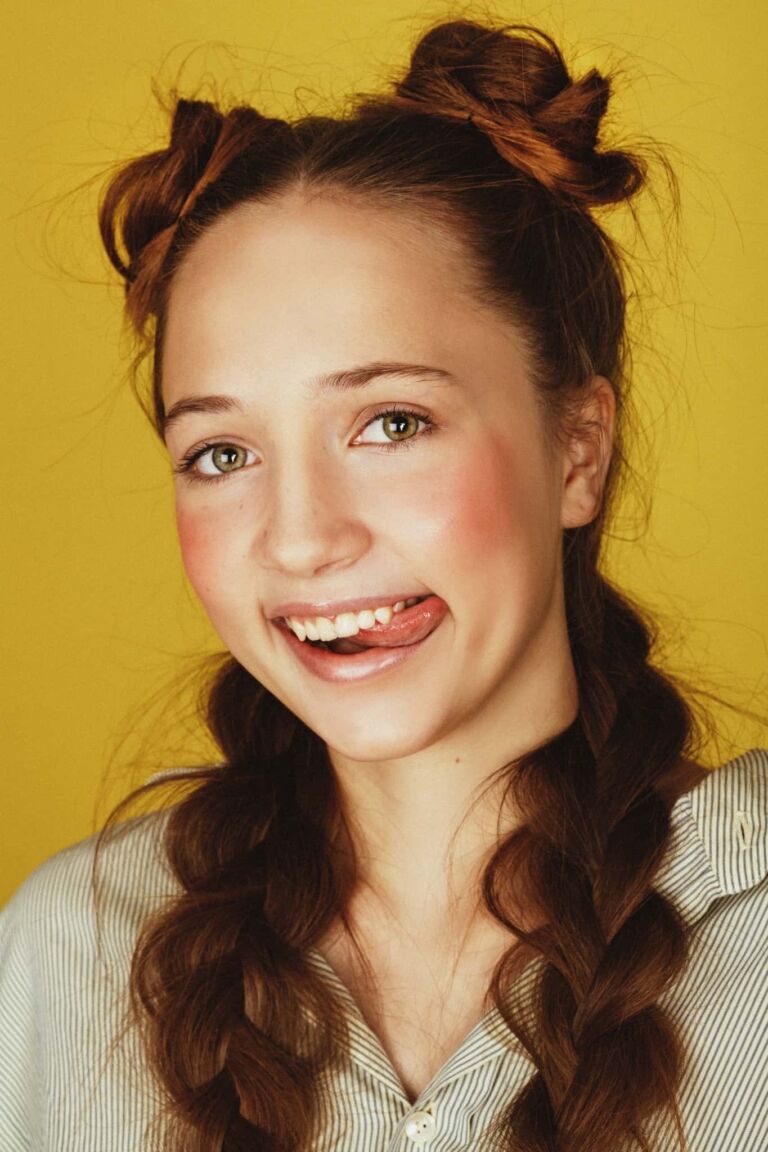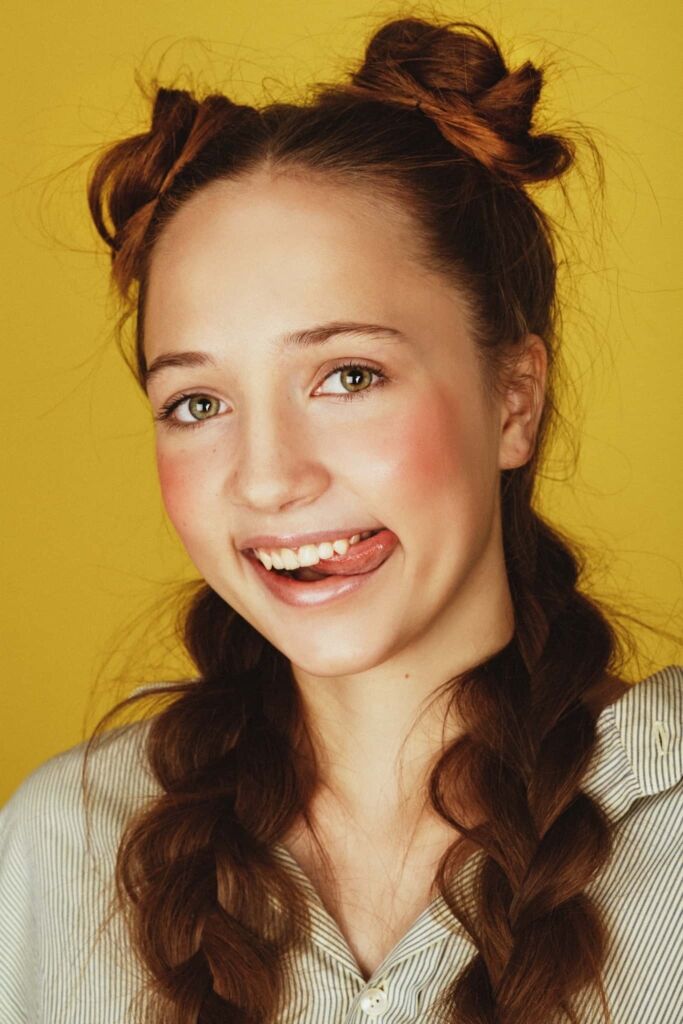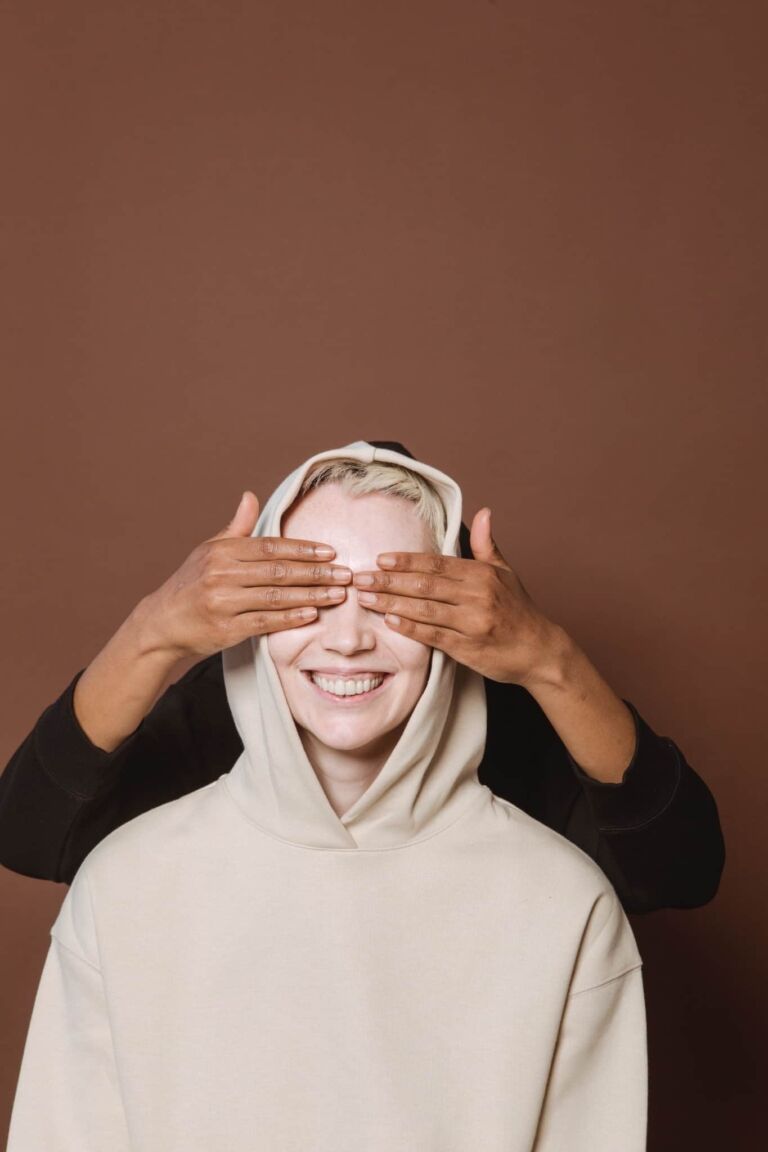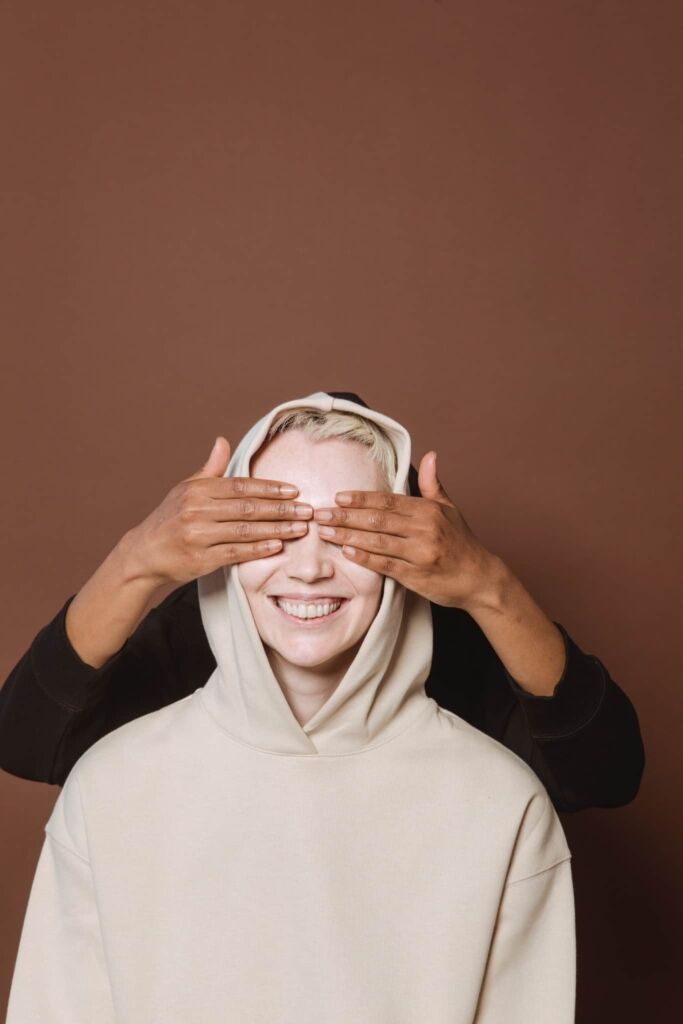 You can brighten your smile with our teeth whitening treatments that erase stains and lighten teeth.
With the aid of high-tech technology, our team of specialists digitally designs each implant case to ensure the best possible price.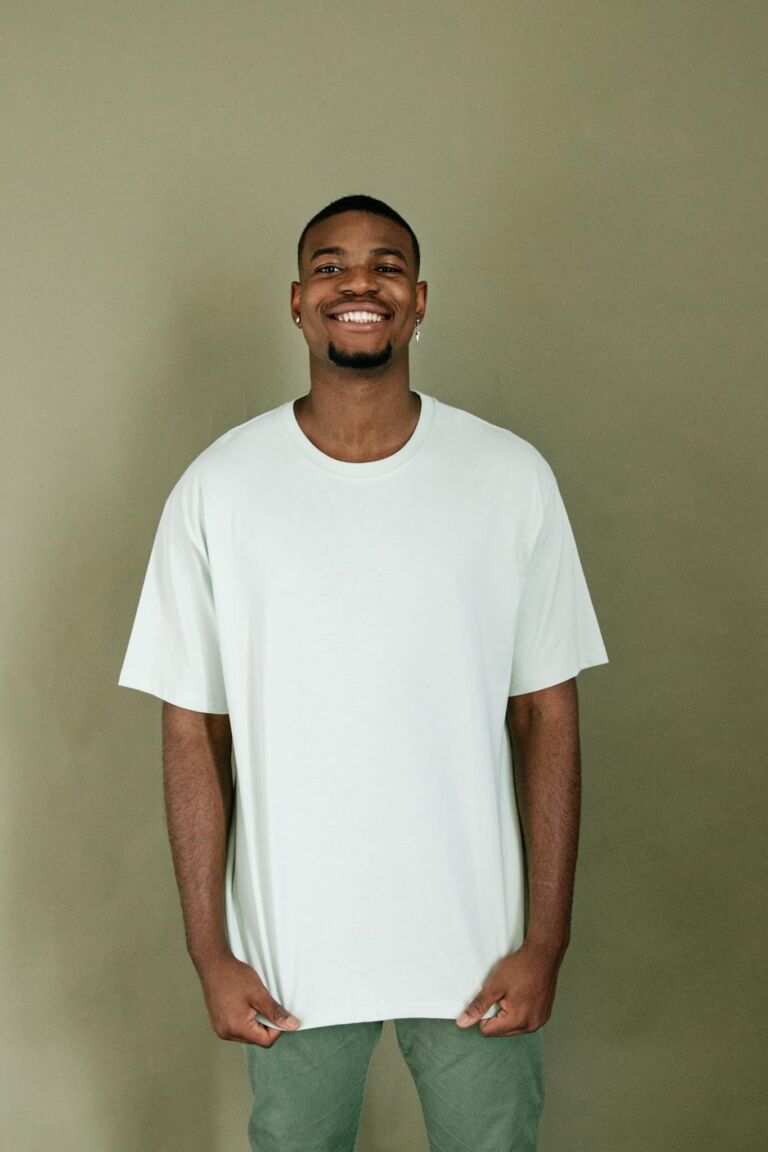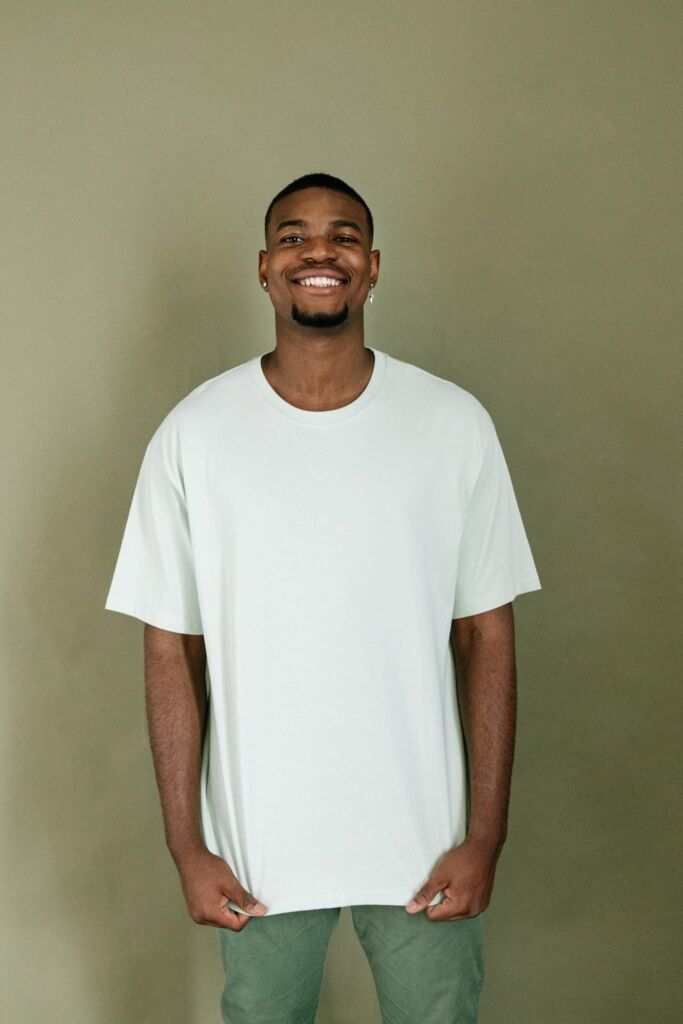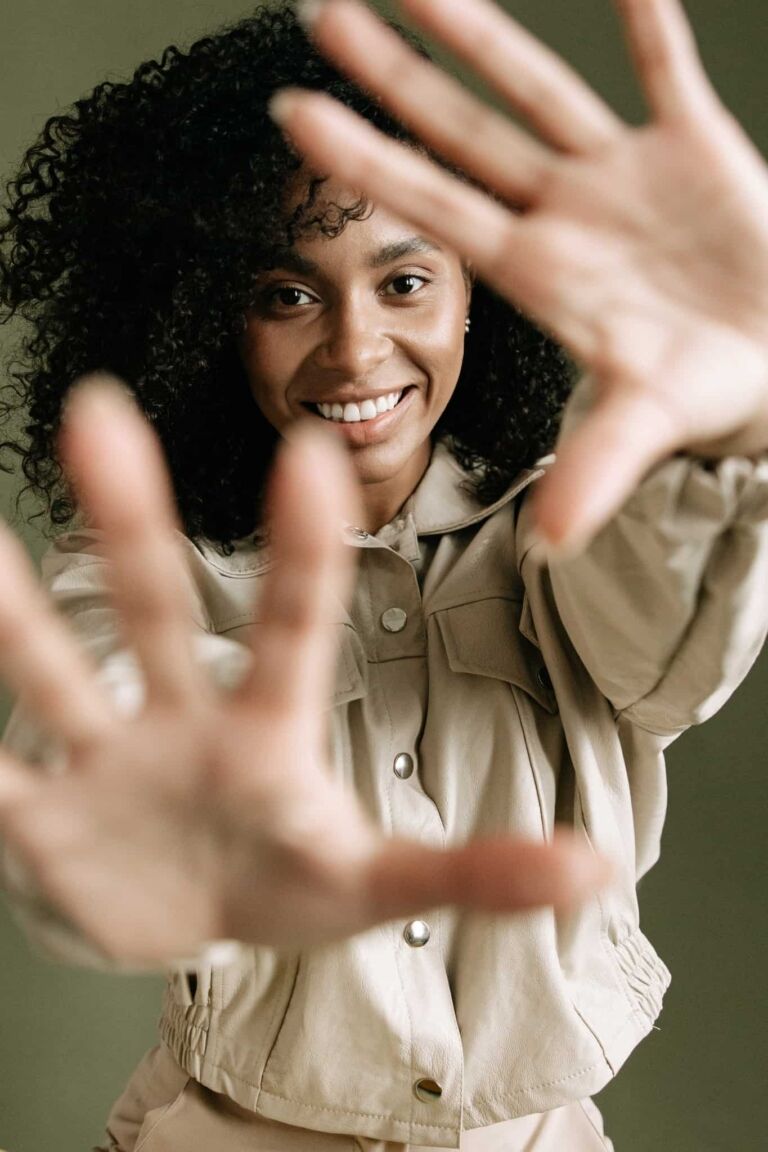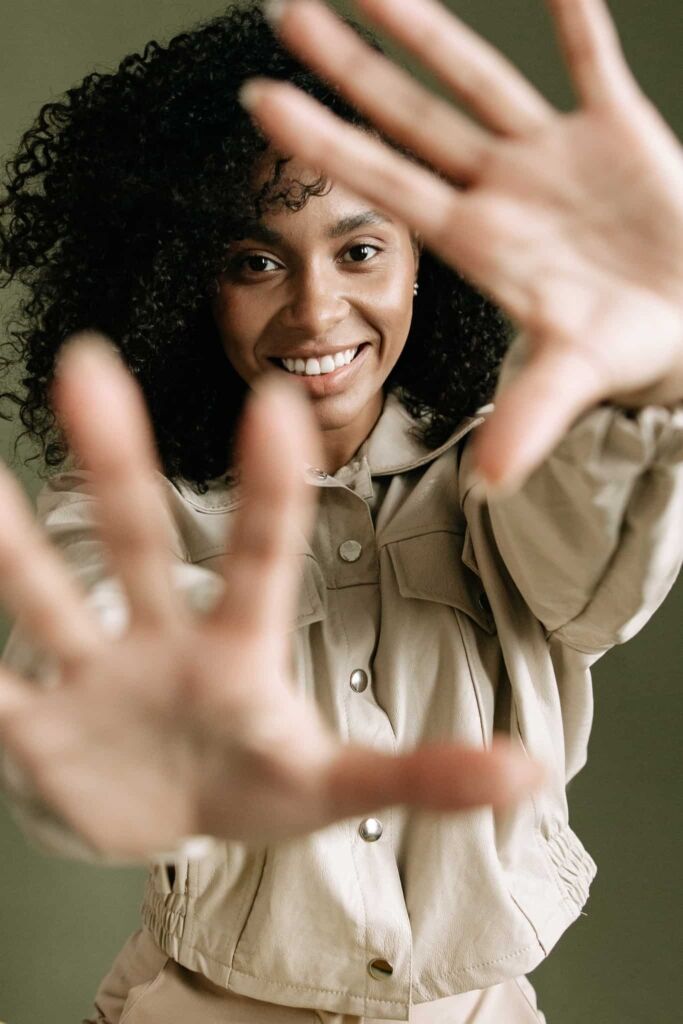 If you're in pain and can't wait to see your dentist, give us a call and we'll make an appointment for you right away, even if you're not sure what's wrong.
Children, teens, and adults can all benefit from invisalign treatment. To ensure you get the greatest outcomes, we'll walk you through your options and be with you every step of the process.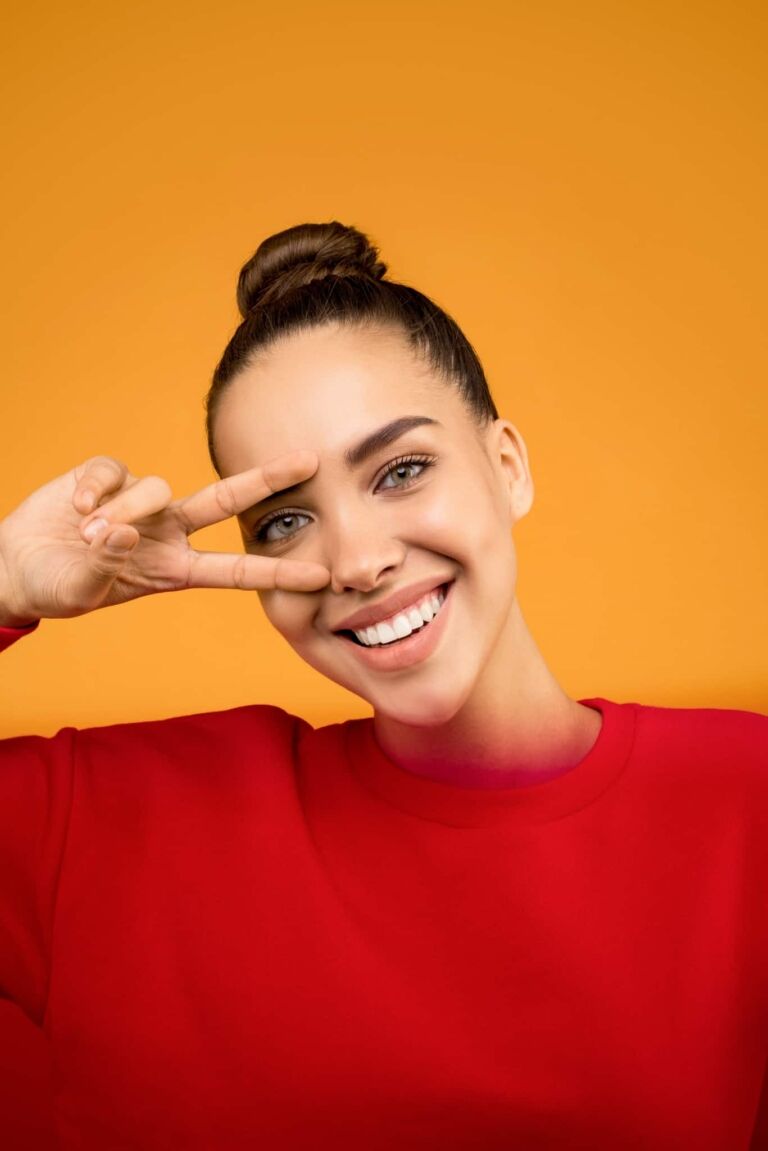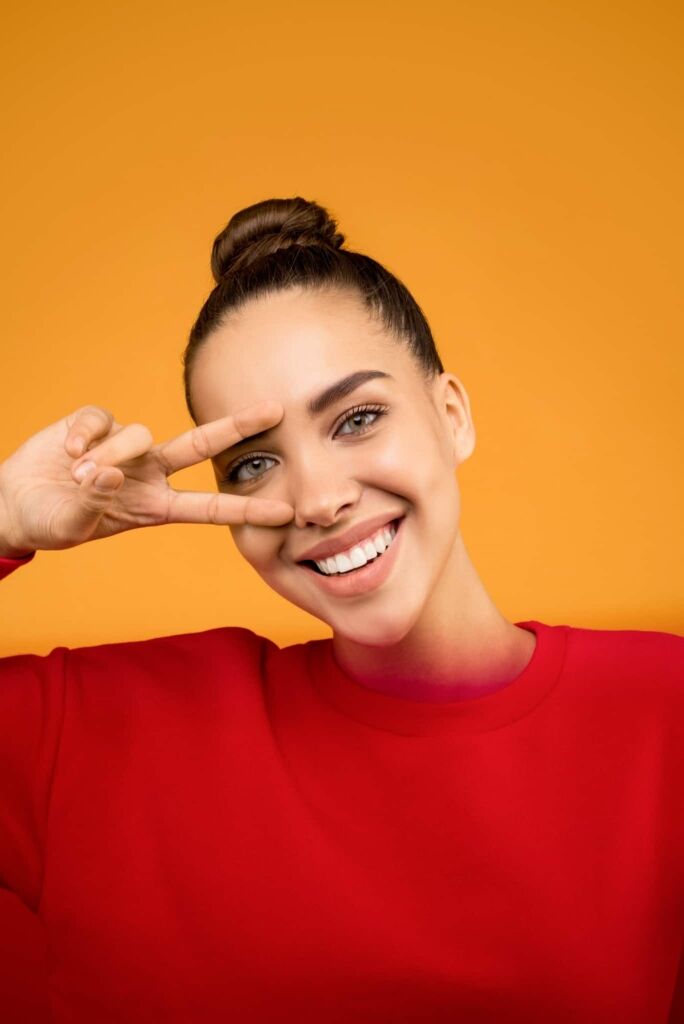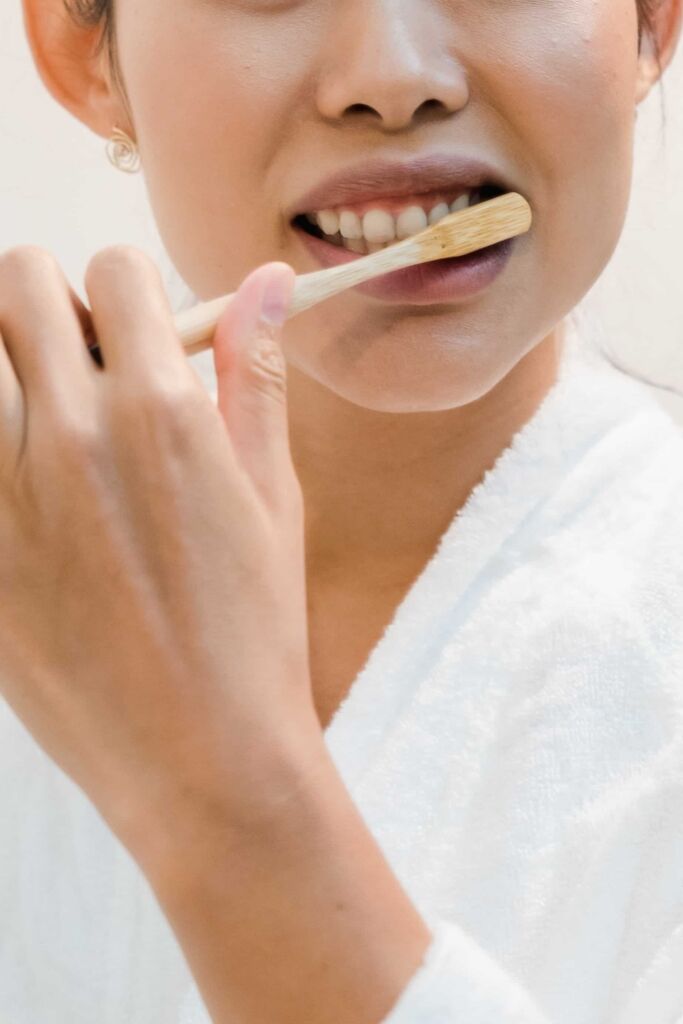 comfortable, gentle wisdom tooth removal from our skilled oral surgeon Dr. yoon choi, dds, ficoi, faaip.
Our clinic is located in the heart of Manhattan, making it easy for you to get in and out in a timely manner.