The Patient-Driven, Minimally Invasive Therapy Empowered by Art and Science
It's our goal that you look forward to going to the dentist.
You eat and talk with your teeth and tongue. Most people care how their mouths look. They just don't like going to the dentist. why not?
Lack of trust The sense of being judged Discomfort Getting your teeth cleaned isn't easy for many people They know this. A lot of people can see right away how bad their dental work isn't going to work for them. They do, too. They, too, want to improve it.
That's why our team decided to change everything. Everyone on our team is made up of people who won't judge you, a place that soothes you, and things that make you happy, too.
You should be happy with your oral health. Don't just go twice a year. Make sure to do this every time you eat something or say something funny. You can also share a kiss or laugh with someone.
Our oral surgeons are skilled at placing attractive, long-lasting dental implants, allowing you to smile and chew freely.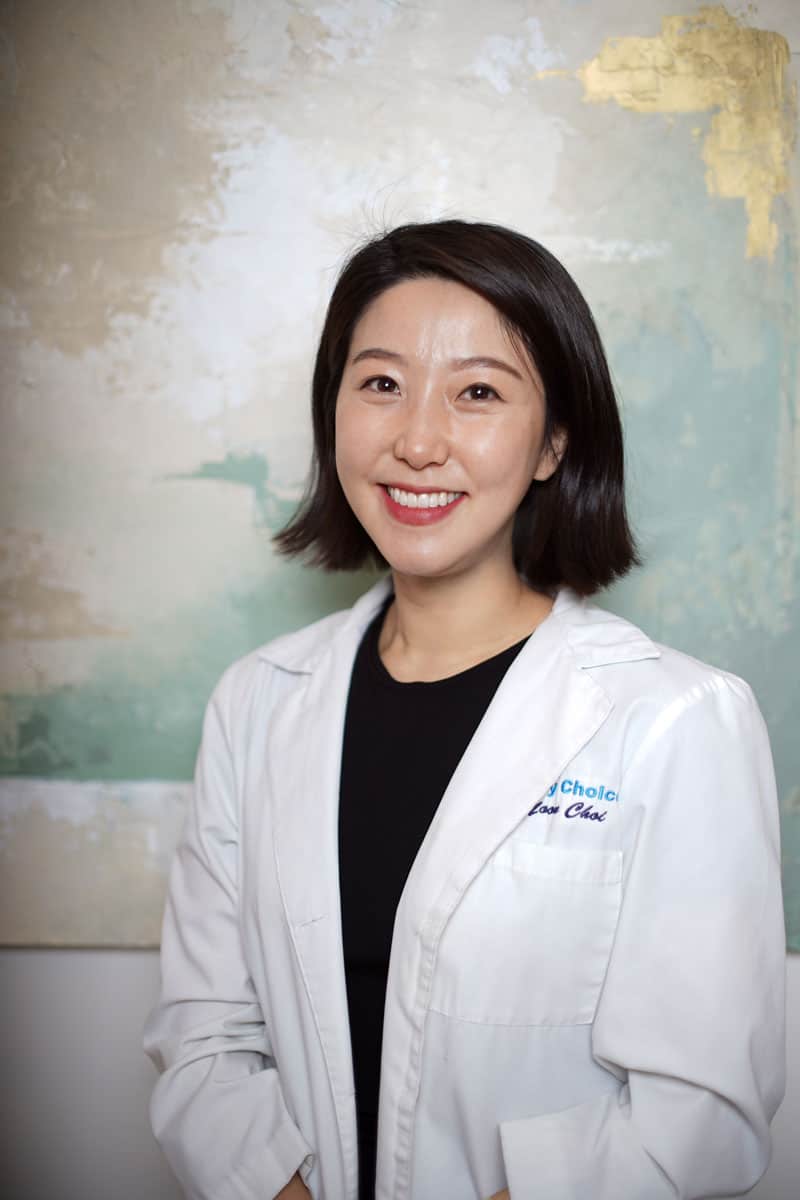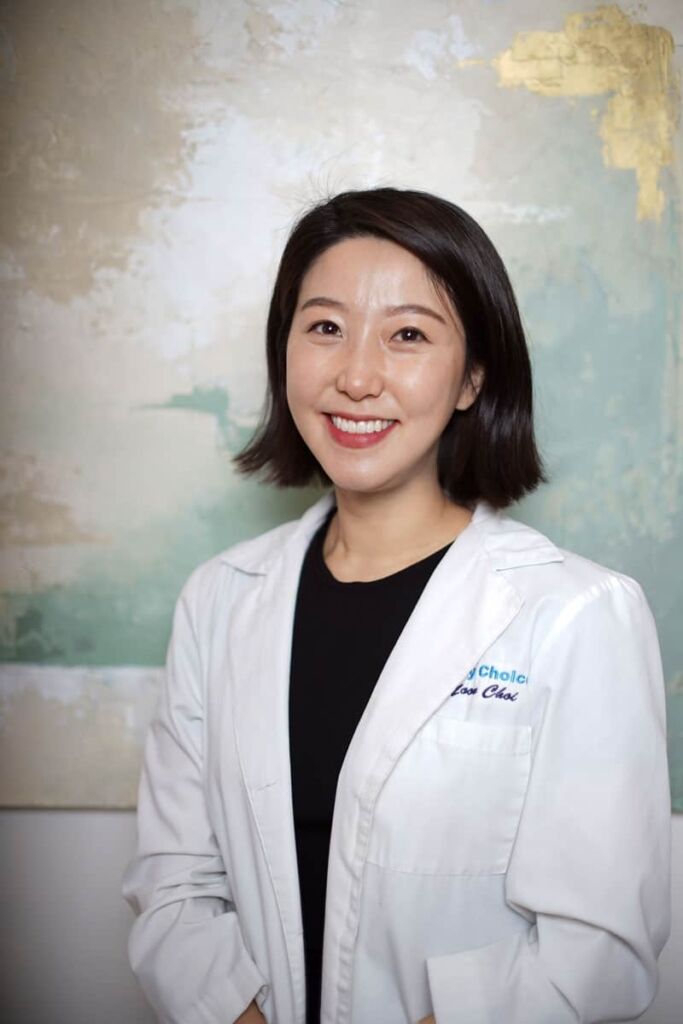 Dr. Yoon Choi, DDS, FICOI, FAAIP
New York University, Doctor of Dental Surgery
Lincoln Medical and Mental Health Center, Residency in General Practice
Bronx-Lebanon Hospital Center, Residency in General Practice
New York University (Master's)
New York University (Fellowship)
2021 Subperiosteal Minimally Invasive Aesthetic Ridge Augmentation Technique with Dr. Ernesto Lee
2021 Minimally Invasive Soft Tissue Grafting for Teeth & Implants at Center for Advanced Dental Education with Dr. Pat Allen
2021 Selected cases for Prosthetically Driven Surgical Implantology book
2021 Master in American Academy of Implant Prosthodontics
2020 Master series at Full Arch Immediate Loading
2020 PIKOS Institute-Fully Guided Full Arch Immediate Implant Reconstruction: Prosthetic and Surgical Protocol
2019 Fellow in American Academy of Implant Prosthodontics
2019 Fellow in International Congress of Oral Implantologists
2019 Master Series at New York Implant Institute
2019 PIKOS Institute-Alveolar Ridge Strategies: Single Tooth to Full Arch Reconstruction
2018 PIKOS Institute- Sinus Grafting for Implant Reconstruction
2018 PIKOS Institute-Contemporary Soft Tissue Grafting for Implant Reconstruction
2017 Implant Fellowship/Clinical Master Program at NYU/DentalXP
2016 Progressive Orthodontics
2016 The Dawson Academy
2015 The Spear Education
2015 Awarded for Faculty Development Program at Bronx Lebanon Hospital, PGY-2
2014 Chief Resident at Lincoln Medical & Mental Health Center as PGY-1
Dr Choi values knowledge/skills and appreciates the harmonious relationship between art & science.
In pursuit of excellence, Dr Choi has completed additional two years of GPR residencies after graduating from the dental school where she served multiple leaderships.
She continuously reads and studies with several renowned dental organizations such as ICOI, AAIP, Spear Education, The Dawson Academy, Dental XP, Invisalign, etc.
To give back in a blessed heart, Dr Choi follows annual dental mission trips to third world countries and performs hundreds of surgical & non-surgical extractions.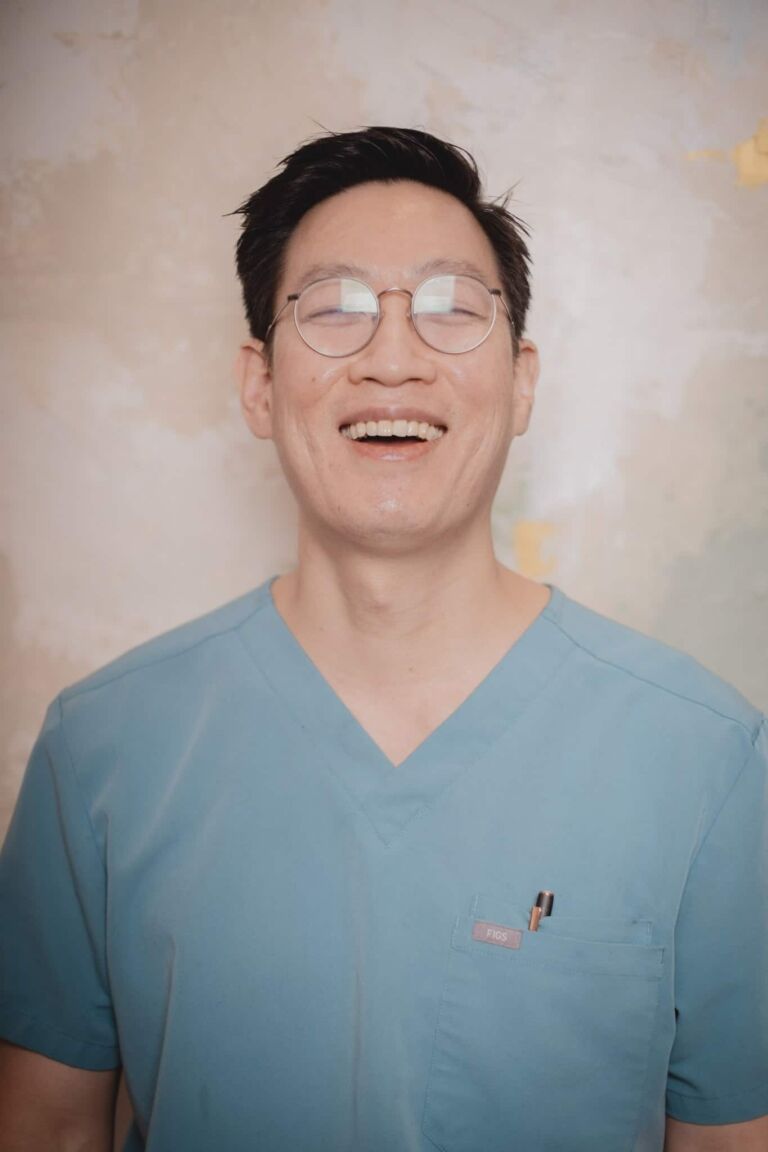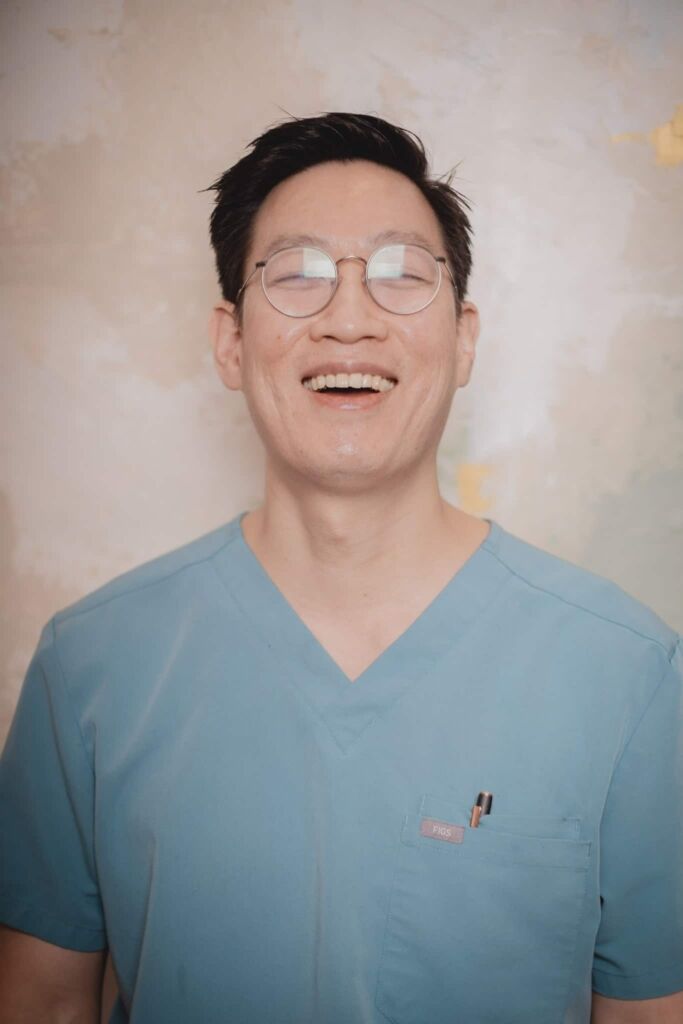 The University of Pennsylvania, Doctor of Dental Medicine
St. Barnabas Hospital
Brookdale University Hospital Medical Center, Residency in General Dentistry
St. Barnabas Hospital, Residency in Pediatric Dentistry
Coronary veins determine the pattern of sympathetic innervation in the developing heart
Ultrahigh-Frequency Echocardiography of Autonomic Devoid Phox2B Homozygous Embryos Does Not Reveal a Significant Cardiac Phenotype before Embryo Death
Rbfox3-regulated alternative splicing of Numb promotes neuronal differentiation during development
Whole-mount confocal microscopy for vascular branching morphogenesis
Joseph Nam has completed a research fellowship (Post-baccalaureate Intramural Research Training Award (IRTA) from the National Institutes of Health.
Doctor of Dental Medicine
After receiving a Doctor of Dental Medicine degree from University of Pennsylvania, Dr. Nam completed extensive training through multiple hospitals that enabled him to comprehensively treat both adult and pediatric patients.
He graduated first in his class with his research, and received his Pediatric Dentistry specialty training from St. Barnabas Hospital, Bronx, NY.
He is trained to perform dental treatments in oral sedation, IV sedation, and in general anesthesia. He also performs interceptive orthodontics, and treats patients in special needs.
Dr. Joseph was born in Seoul, South Korea and raised in Chicago, Illinois. He completed his B.S. in specialized chemistry at University of Illinois at Urbana-Champaign, where he developed his interest in basic science research.
Dr. Joseph has always sought extracurricular activities to help others which defined his focus of research. As a researcher, he studied the heart development and neuronal innervation at National Institutes of Health (NIH), where he published multiple scientific articles and received the IRTA award.
He changed his career path and earned a dental degree from the University of Pennsylvania, School of Dental Medicine, where he learned the dentistry in depth. This education has become the source of knowledge and strength on this journey through pediatric patient care.
After earning his dental degree, he completed a general practice residency at Brookdale Hospital, Brooklyn, followed by a specialty training for Pediatric Dentistry at St. Barnabas Hospital, Bronx.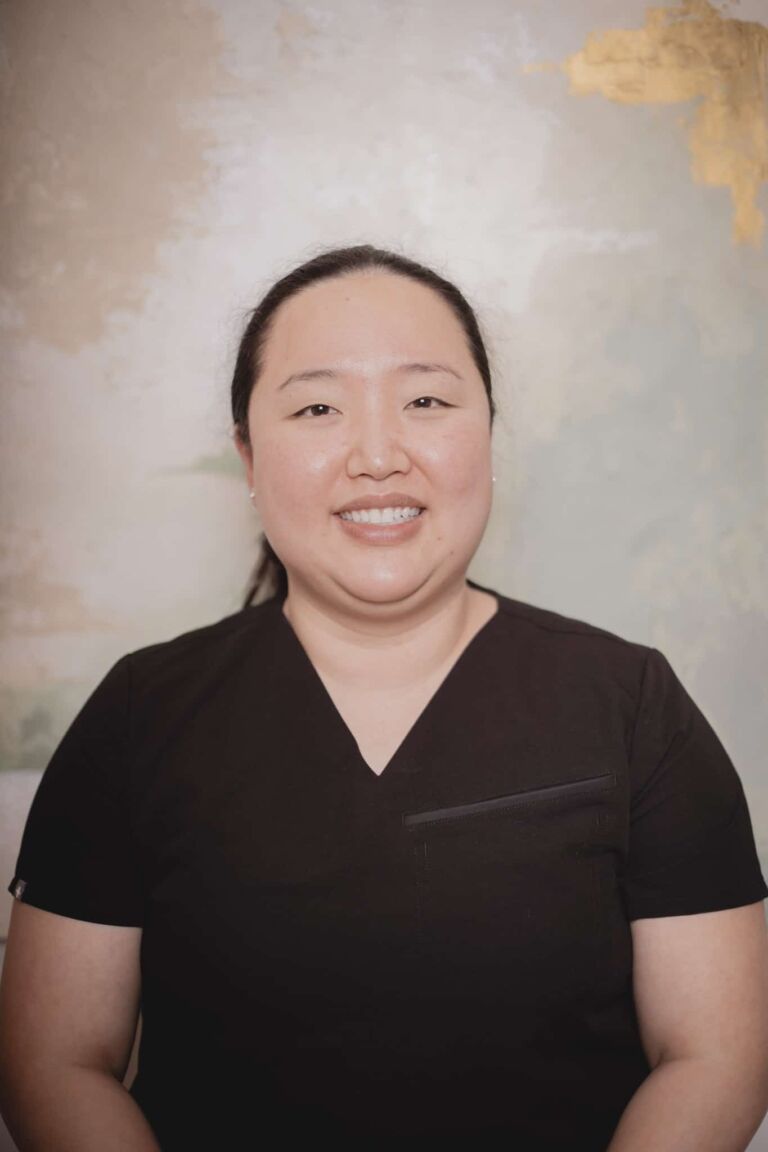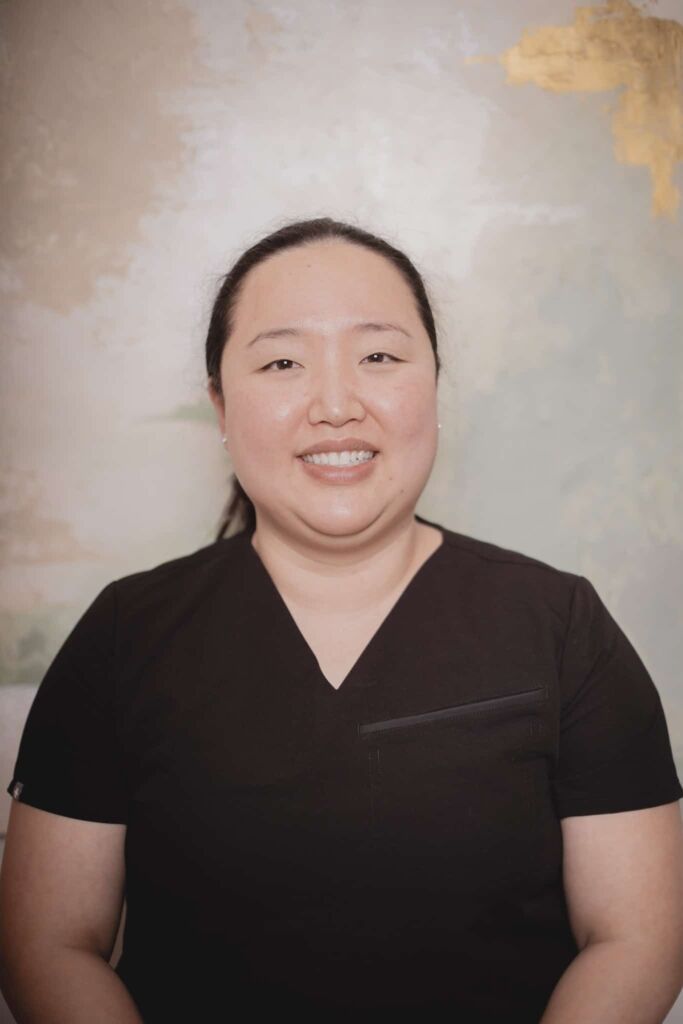 New York University, Doctor of Dental Surgery
Booking that's easy for you
After you've finished filling out the form, click start booking to arrange your next appointment.
Pricing that's clear to you
It can be hard to figure out how much you should pay for oral care, so we make it easy.
We have everything you need, from real-time insurance checkers to ways to pay for out-of-pocket costs.
Environments that make you feel at home
Midtown South is where we are located in the center of Manhattan.
In our fully equipped, state-of-the-art facility, our clinic is a leader in providing outstanding comprehensive dentistry with best-in-class customer care from our highly trained team.
Locations convenient for you
Smile By Choice is known for having warm white art on the walls. It's a place where patients can relax and have fun while getting a smile they love. You'll enjoy the benefits of well-trained staff, one-on-one attention from Dr. Choi, and faster results for Invisalign and braces treatments when you come to our office. And, of course, there is Starbucks coffee that you can take with you.
Beautiful, modern studios
Soothing environments and state-of-the-art tech. Medically sanitized and sterilized just for you.