We've simplified the pricing of oral care products and services to make things easier. We've got you covered, from real-time insurance checkers to affordable out-of-pocket solutions. Our membership program and interest-free payment options are available to those who do not have PPO insurance.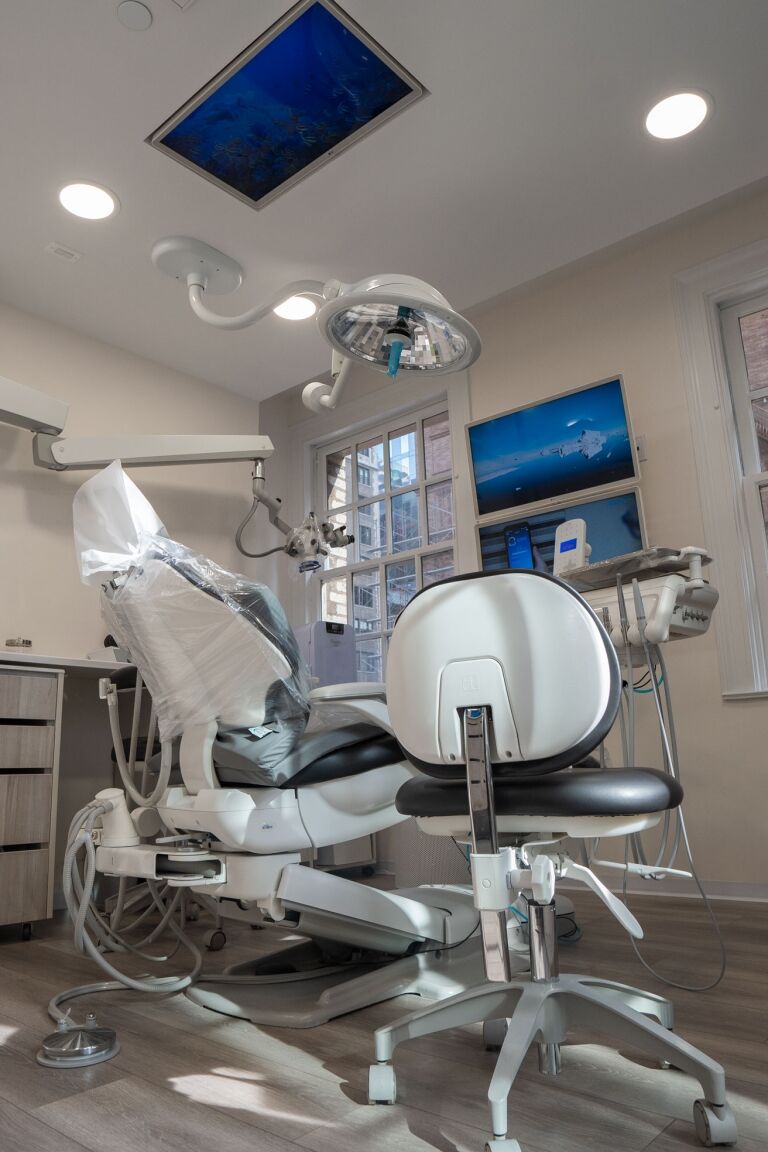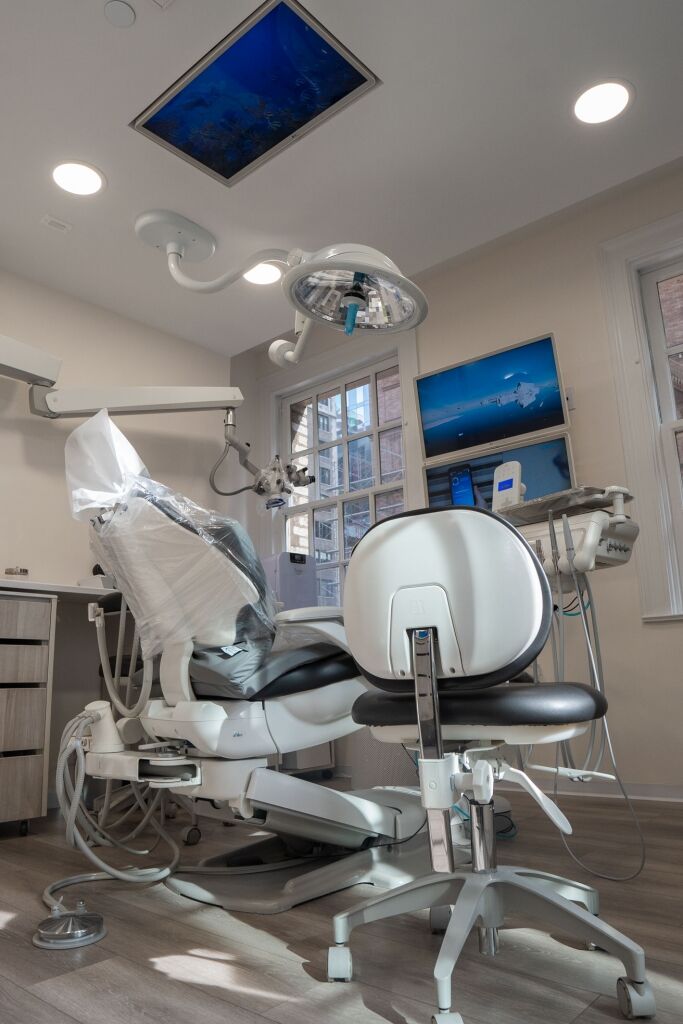 Smile By Choice NYC is in-network with most major PPO plans!
the smile by choice membership!
As part of our mission to revolutionize the dental industry, we've launched this membership program. In our hearts, we believe that everyone should have access to affordable and accessible health care, regardless of their insurance coverage. Now, dental care is available to everyone.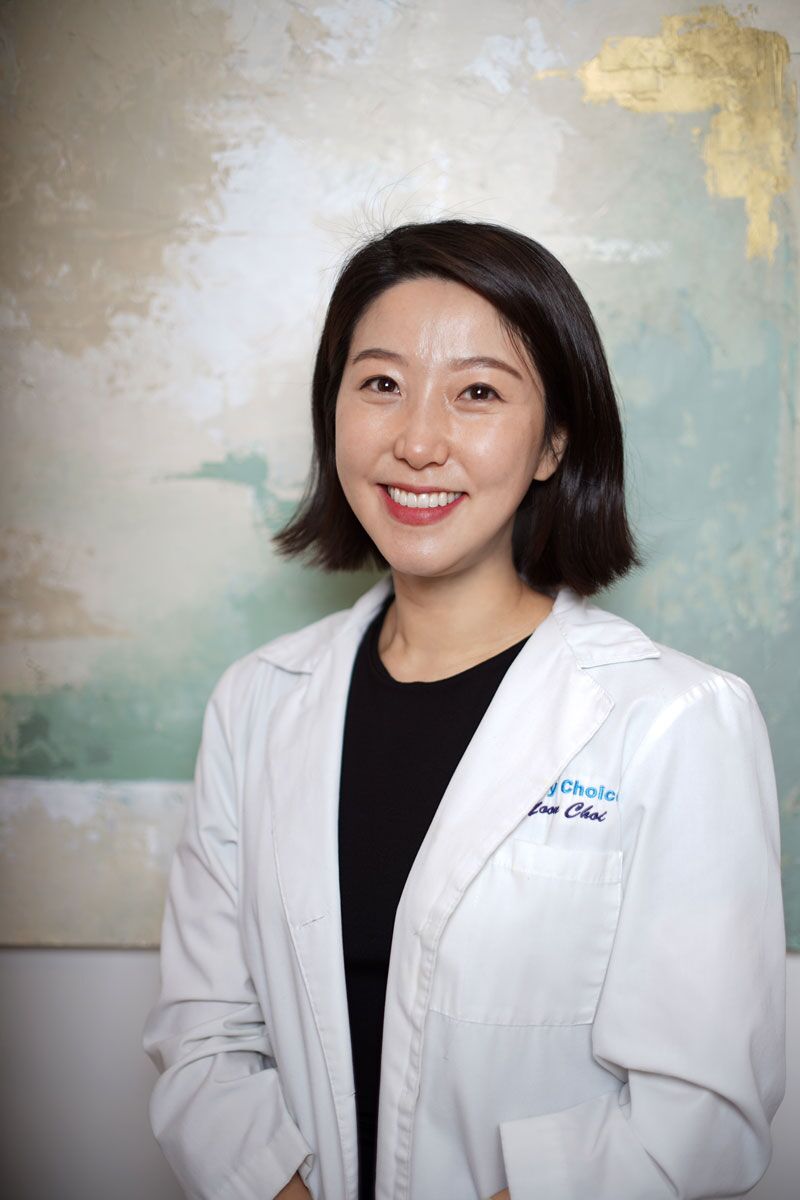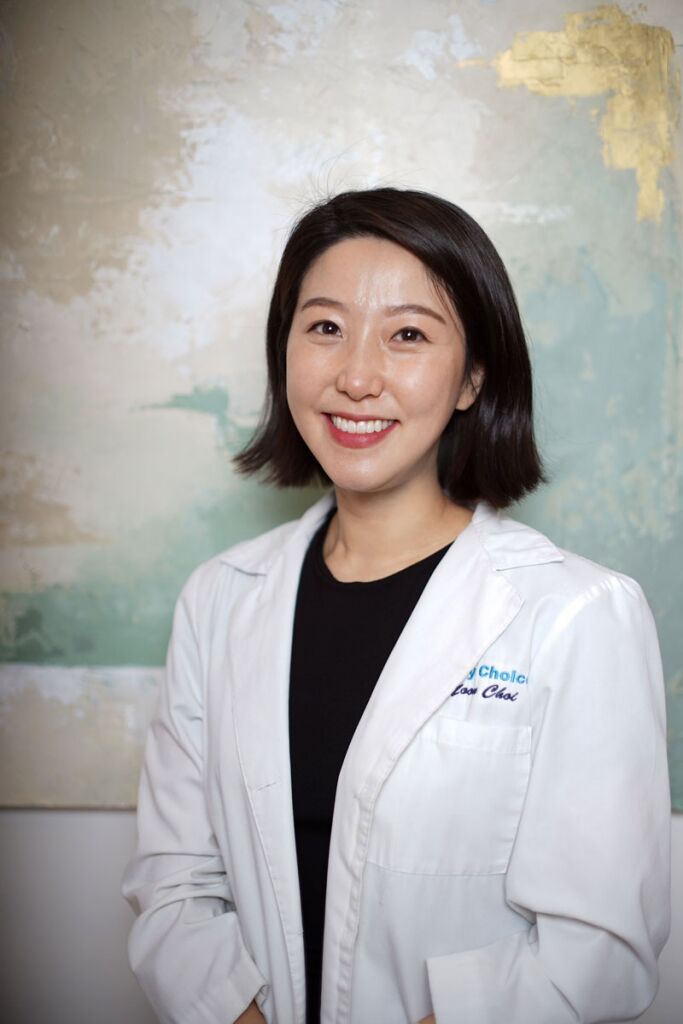 the smile by choice membership includes:
all of the necessary diagnostic and preventative services
This package includes at least two cleanings and checkups per year for most people. This includes additional teeth cleanings and checkups if they are recommended by your dentist at smile by choice.
services at a reduced cost
Veneers, teeth straightening, and dental implants are among the procedures discussed during a consultation.
Make an appointment and sign up at the clinic today!
Max Andrade
This was my first visit to Smile by Choice and the entire experience was top-notch from start to finish. The staff was super friendly and knowledgeable and I was seen almost immediately after checking in. The facilities and equipment were also very modern, clean, and comfortable. Looking forward to going back!
Andrea Swenson
I am not sure if I have posted before on this, but this is definitely a dentist worth trying. They are very pleasant and efficient- I was in and out in 45 minutes. They also check with your insurance before the procedure so before you go in you know what you are paying, which I haven't found before. The dentists and staff are very kind and explain what you can expect.
Edgar Nunez
My very first visit was outstanding. Dr. Yoon and her husband made me feel very comfortable. My cleaning was smooth and pain free (even got a good Netflix series recommendation that will definitely start watching). Alana was also great at explaining the cost of future treatments as well as my insurance coverage. Great team of professionals!
cutie pie hair dye
Absolutely Amazing. Welcoming and Genuinely Friendly Staff. The office is impeccably clean and modern. True to appointment time. Last but not least, the work done on my 12-year-old was well done and relatively pain-free. She was made to feel at ease and we had no issues. I definitely recommend Smile by Choice.
Madigan Naylor
Highly recommend this practice! The front desk staff and hygienists were so friendly and made sure I felt comfortable throughout my appointment. Dr. Choi was very knowledgeable and offered different treatment options for me, which was nice. I don't *love* going to the dentist but I felt good after my appointment and would recommend it to my friends.
You're in good
dental clinic
"I have been going to Smile By Choice for almost 2 years now and it is a great dentistry office. Their new location is absolutely beautiful, it's clean and a stylish environment with thoughtful details like coffee and drinks. The front desk staff is very nice and helpful, they always greet me by name and check on any questions I have about insurance or payment immediately. I've had appointments with both Dr. Choi and Dr. Nam, and they're both exceptional dentists and very friendly people. The best example of that is when I had a filling done on my birthday and Dr. Choi had the Starbucks drink of my choice waiting for me after the appointment! They do high quality work and I'm very pleased with the dental care I've received there and will keep going to them as long as I'm living in NYC."
"What a great practice. I have been to a number of different dentists over the past few years due to relocating and my experience at Smile By Choice was the best I've had. Nobody likes going to the dentist and the new patient paperwork seemed a bit much but the second you step into the office you are greeted by the friendliest receptionist in the history of the world. After a short wait, I was brought into the examination room where x-rays were taken. I assumed that a hygienist would come in to clean my teeth. I was wrong. Dr. Choi came in, went into great detail about what he saw on my x-rays. He went over the good & the bad; to my surprise, he then proceeded to clean my teeth. No hygienist. Everything was state of the art! They had a TV on the ceiling, calming music, and brand new equipment. I couldn't be happier and I highly recommend it! They Also take insurance which is a big plus!! What a great experience! Thanks, guys!!"
"From a young age, I never liked the dentist, but as I'm getting older I'm trying to take steps to be more proactive about my dental health/ maybe even achieving a more attractive smile down the road. Everyone in the office was so inviting and friendly. The dentist herself (Dr. Roe) was so gentle during my cleaning and explained to me what my next steps are to get my gums back into shape. I'm also 28 weeks pregnant and they were so sweet and accommodating. I really enjoyed my visit and I'm so happy that I found such a great practice! I would literally recommend them to anyone who is looking for a dentist! The treatment that she recommended will, unfortunately, need to wait until after I deliver but I'm happy I found the right practice/dentist to get everything going once I'm ready! Really enjoyed my experience and am beyond pleased with my visit."
Smile by Choice is a Spa like Dentistry with Aromatherapy & Music of your choice.