teeth cleanings and examinations
A 60-minute exam that's more than just a test procedure.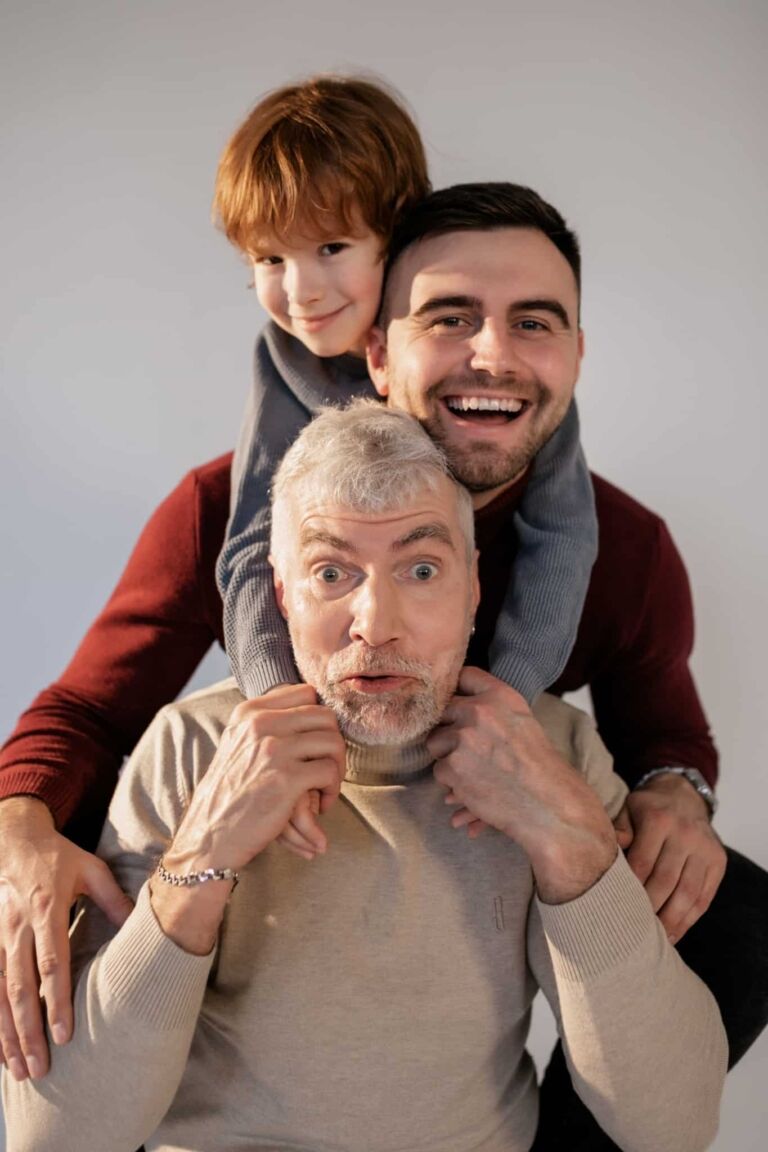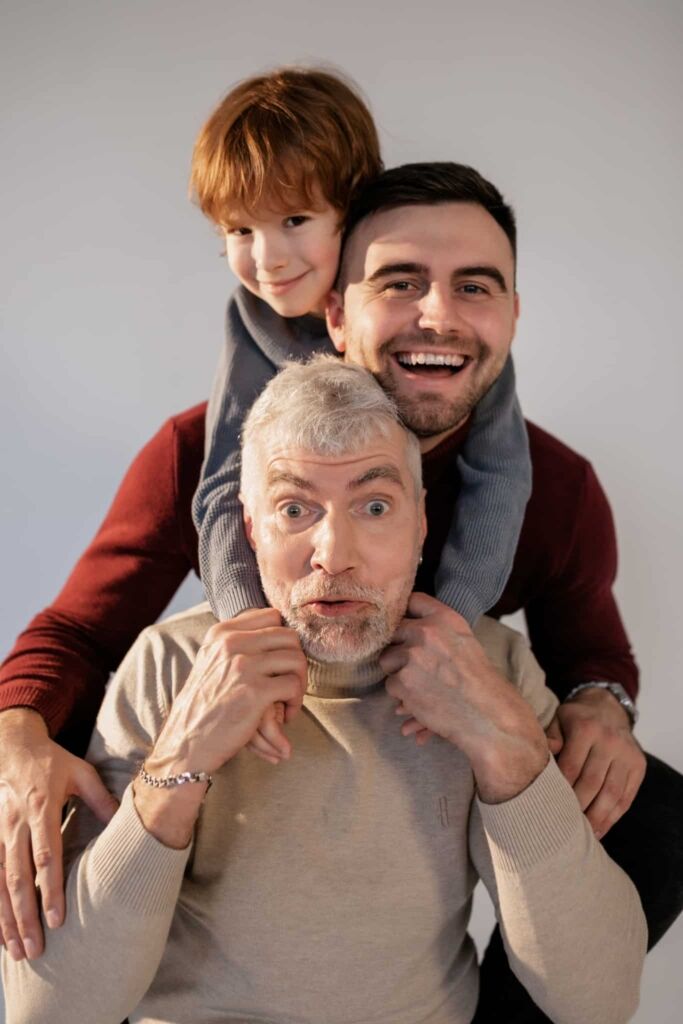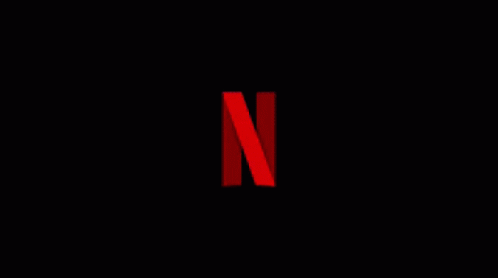 A naturally whiter and brighter smile can be yours in as little as 20 minutes while you relax in your comfortable chair and watch your favourite Netflix show.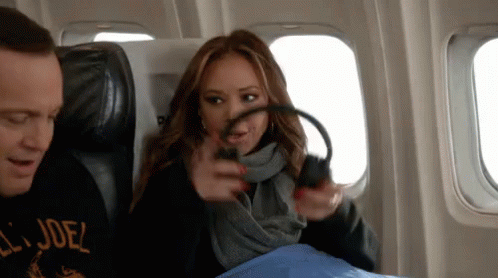 Noise cancelling headphones
These noise cancelling headphones may also sync with a ceiling TV. During your dental treatment, you can watch TV. Relaxed patients allow our dentists to focus more on treatment.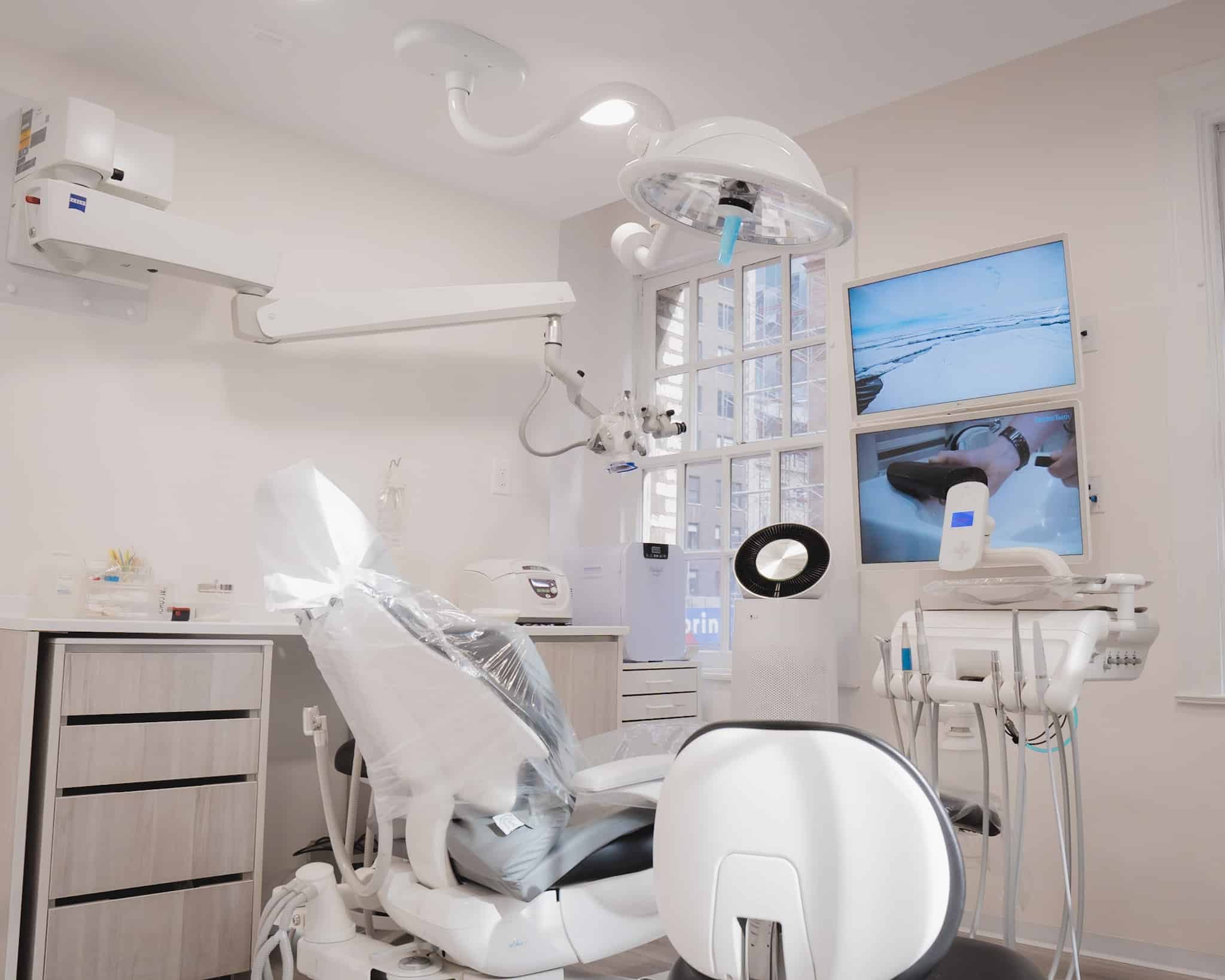 Environmental Infection Control
Sterilization of patient-care items
High-efficiency particulate air (HEPA) filters
Use of hospital-grade disinfectant
Easy access to hand sanitizer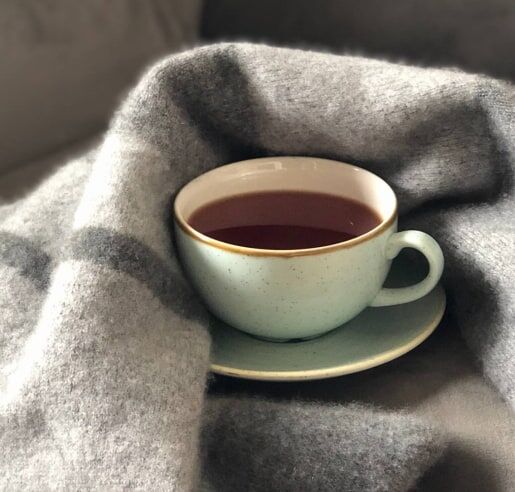 Weighted blankets have been proven to aid people with autism, ADHD, anxiety, and insomnia. Weighted blankets are essentially a gentle hug. We also do that!
"Every aspect of your dental examination has been reimagined"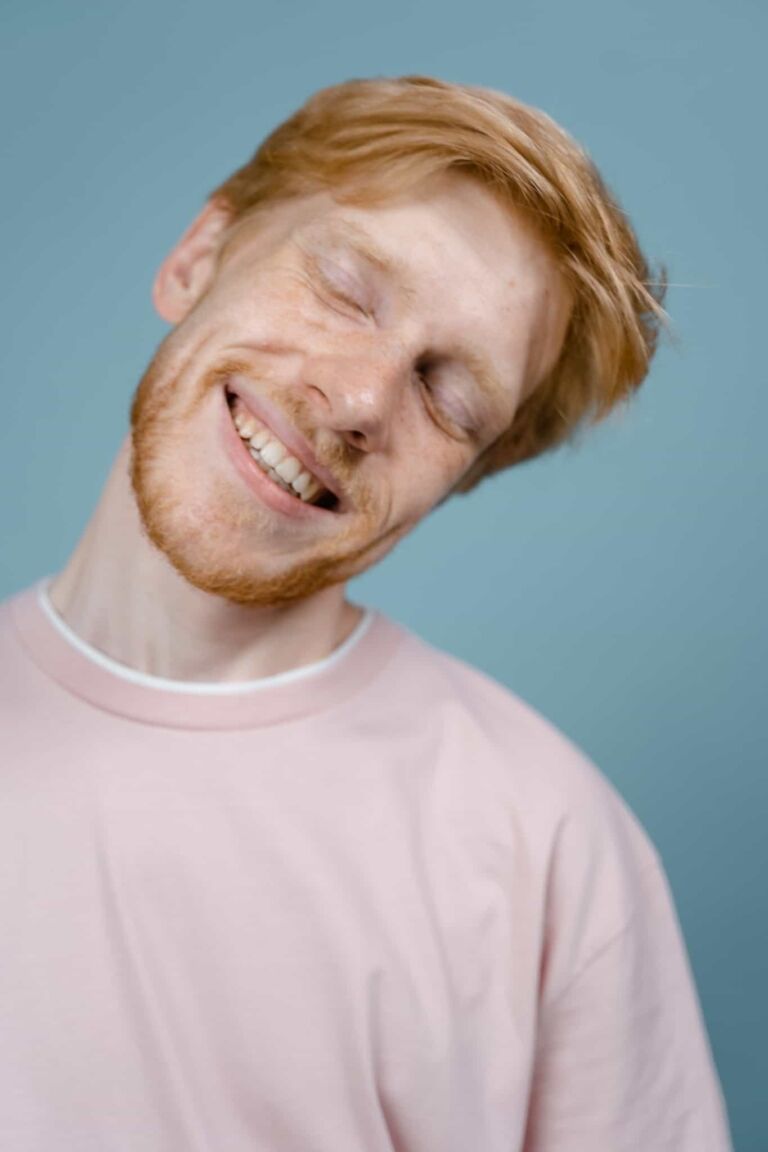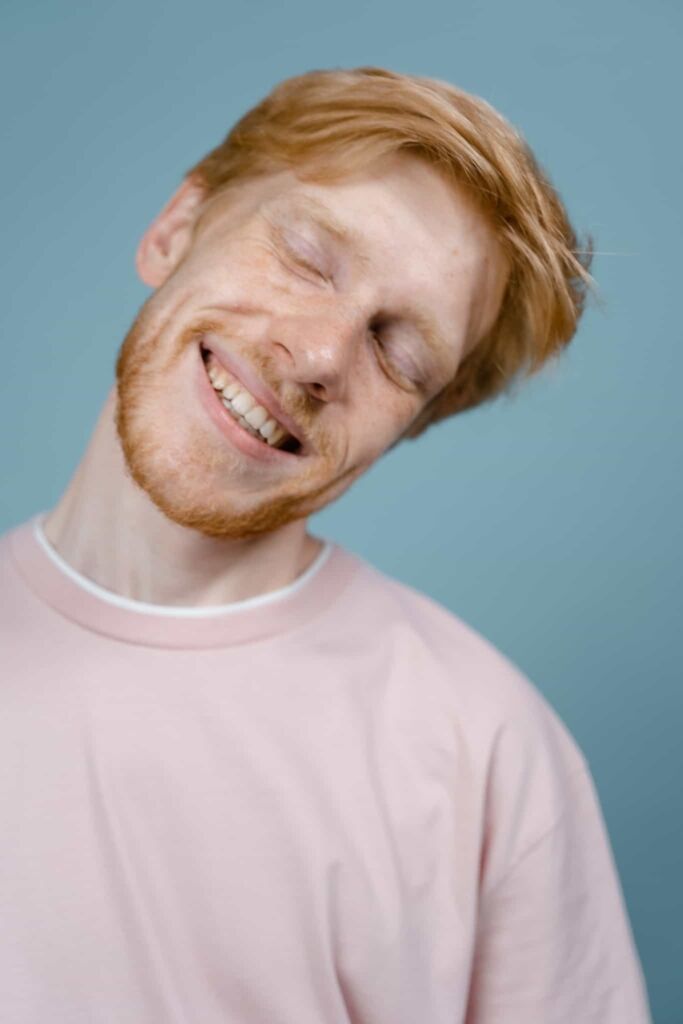 contactless
visitor
check-in
For a speedier, safer visit, we'll collect your credit card and insurance information digitally, with no cash crossing hands.
our typical
wait time is
3 minutes.
We do our maximum effort to start each appointment on schedule. If you must wait, you may not even finish calling with your mom in your phone.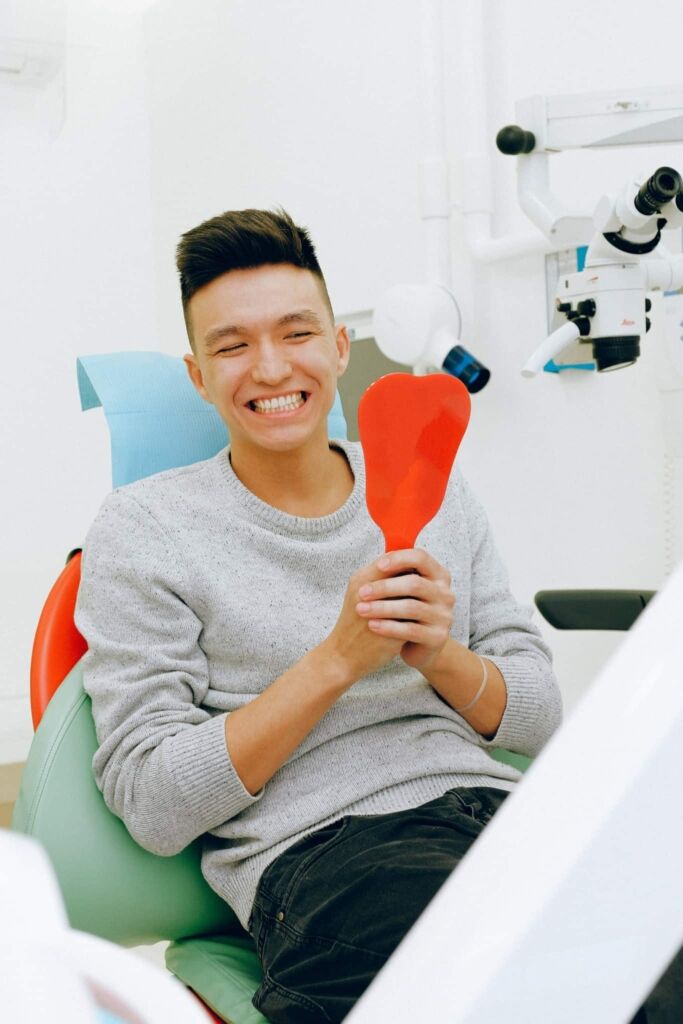 This is an exam that attempts to avoid problems rather than simply finding and fixing them.
X-rays may now be completed in seconds rather than minutes, with 80% less radiation, and digital imagery is also included.
You'll never be asked to do anything that isn't in your best interest
If you don't want or need the care we recommend, we won't recommend it.
With Sony® noise canceling headphones, you can catch up on your favorite shows.
Oral Cancer Screening Is Free
A quick screening ($70 cost) for peace of mind, absolutely free of charge.
The gentlest and most thorough cleaning method possible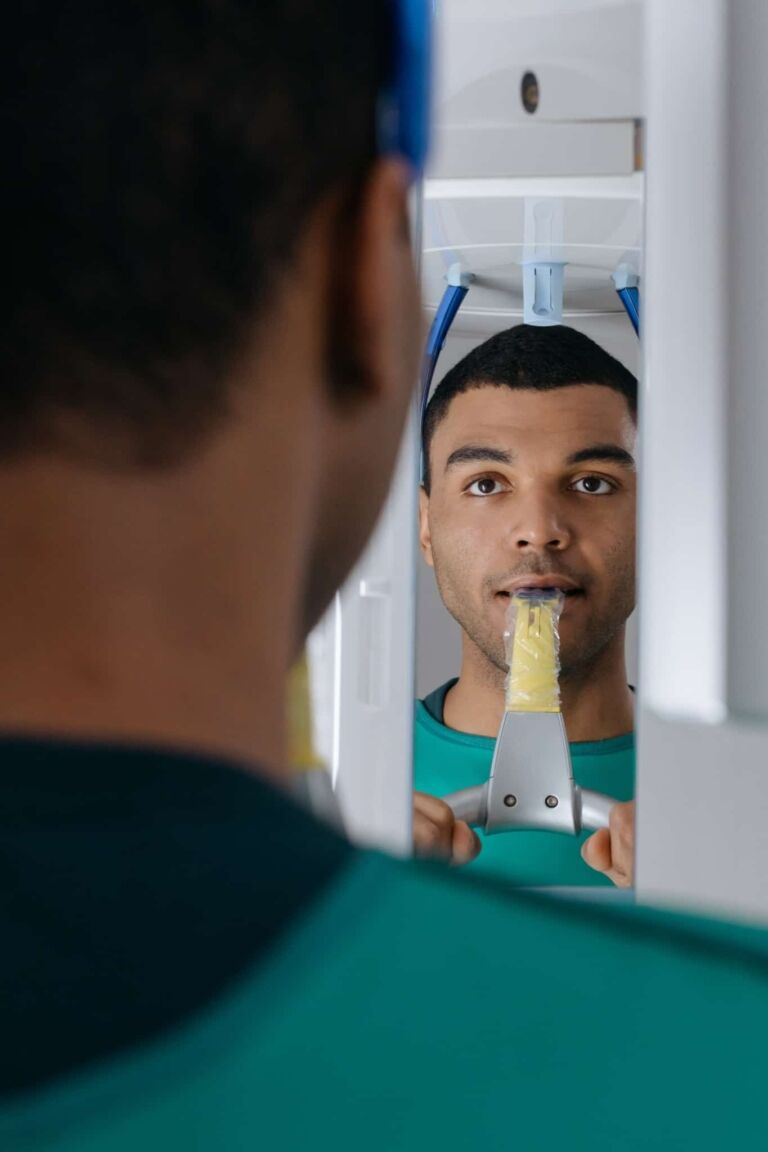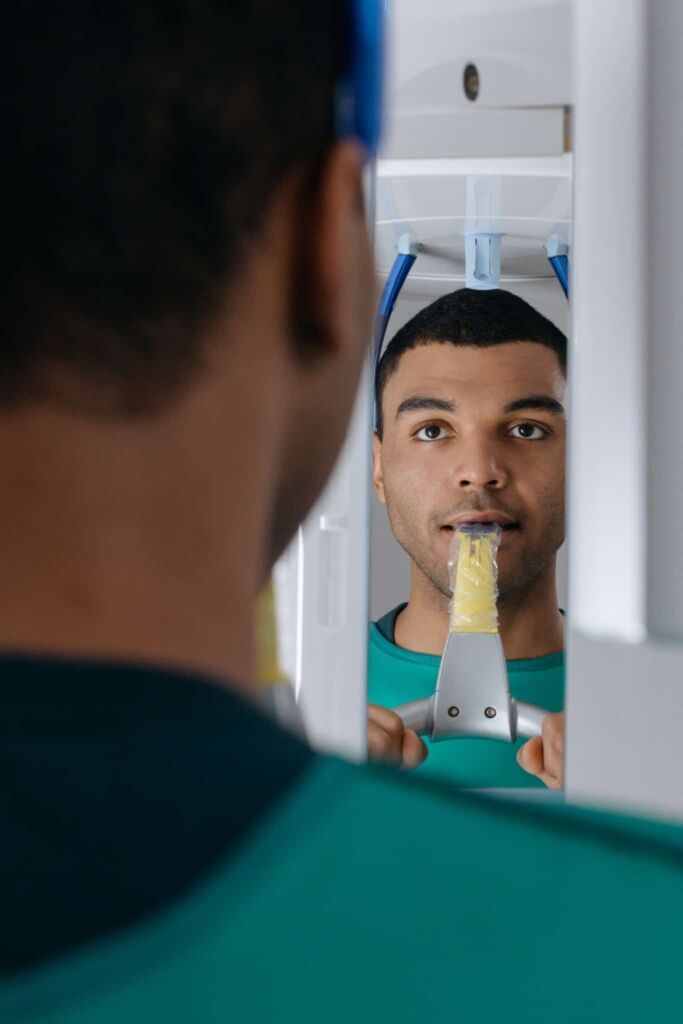 Excellent dental hygienists and dentists who have received many positive reviews.
Hi,
Goodies are
ready to go
Say goodbye to the old fashioned plastic bag you've used to carrying out from the clinic.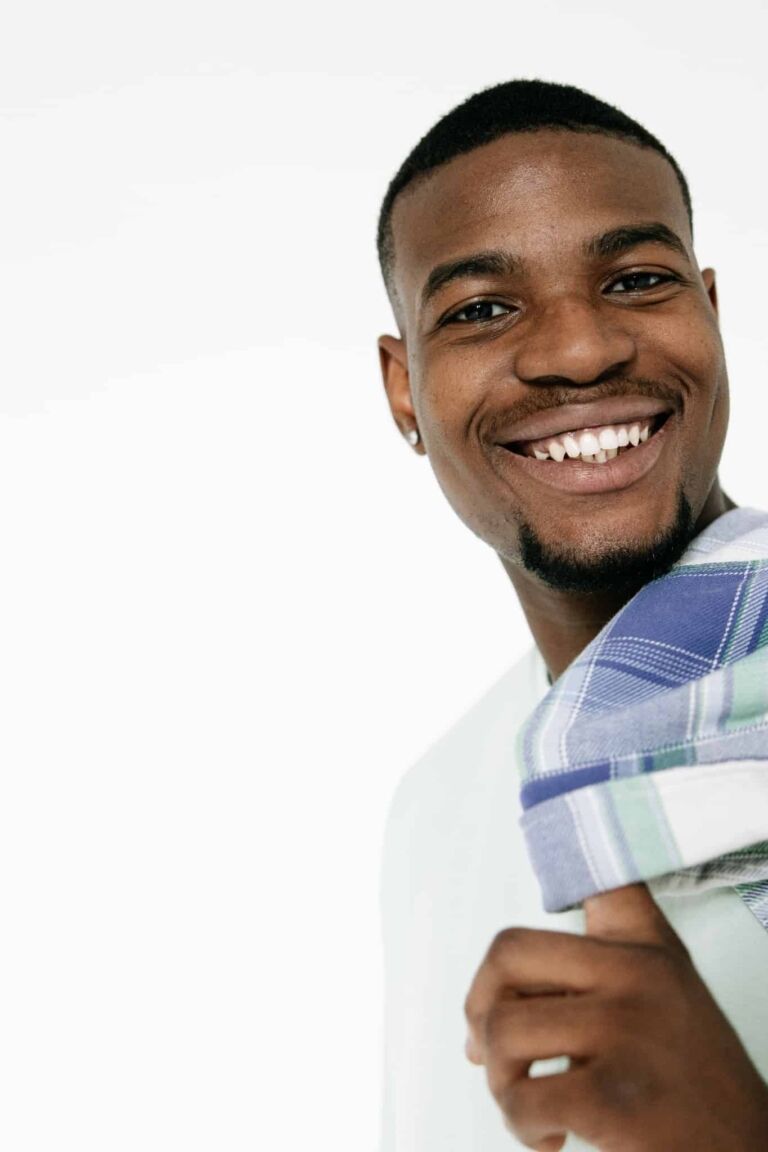 We partner with major insurers to get you the best care possible. No insurance? Exams are $400 (and we can help with financing).
Beautiful,
modern
studios
Soothing environments and state-of-the-art tech. Medically sanitized and sterilized just for you.
Located in the heart of Manhattan, our studio is easily accessible and safe.
Frequently asked questions