Is your tooth broken? What happened to the filling? Toothache? Swelling? Awaiting your arrival.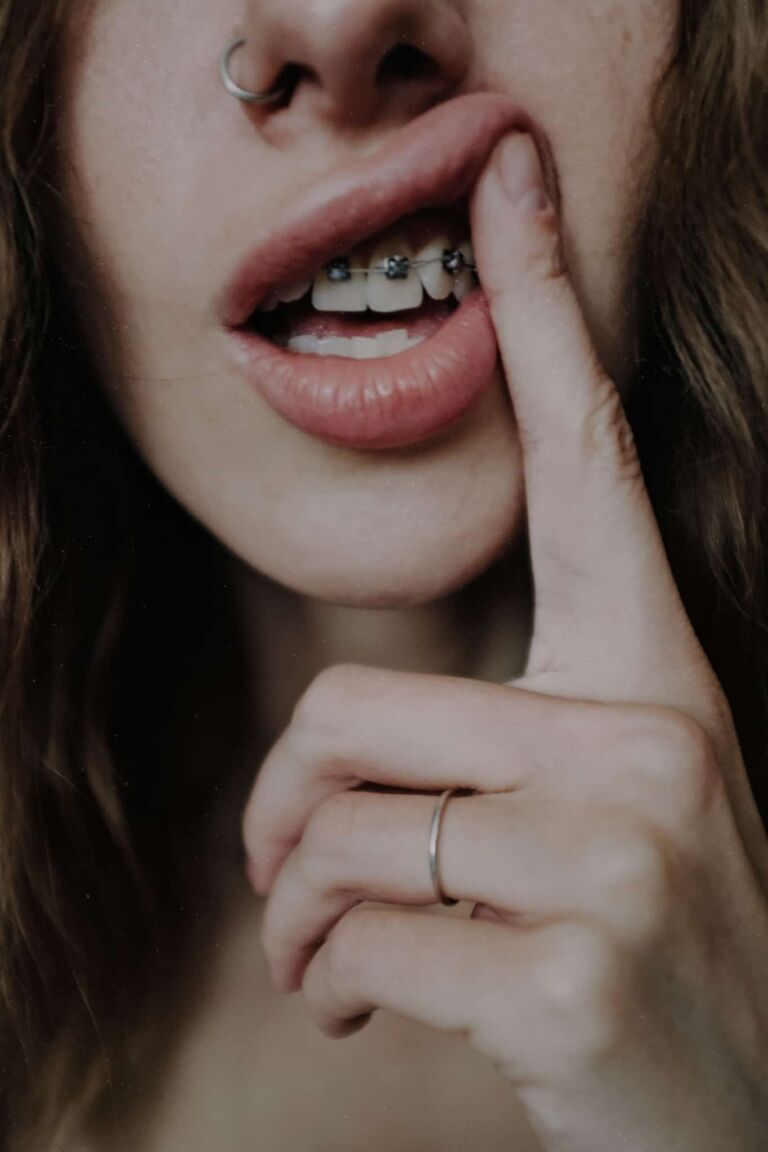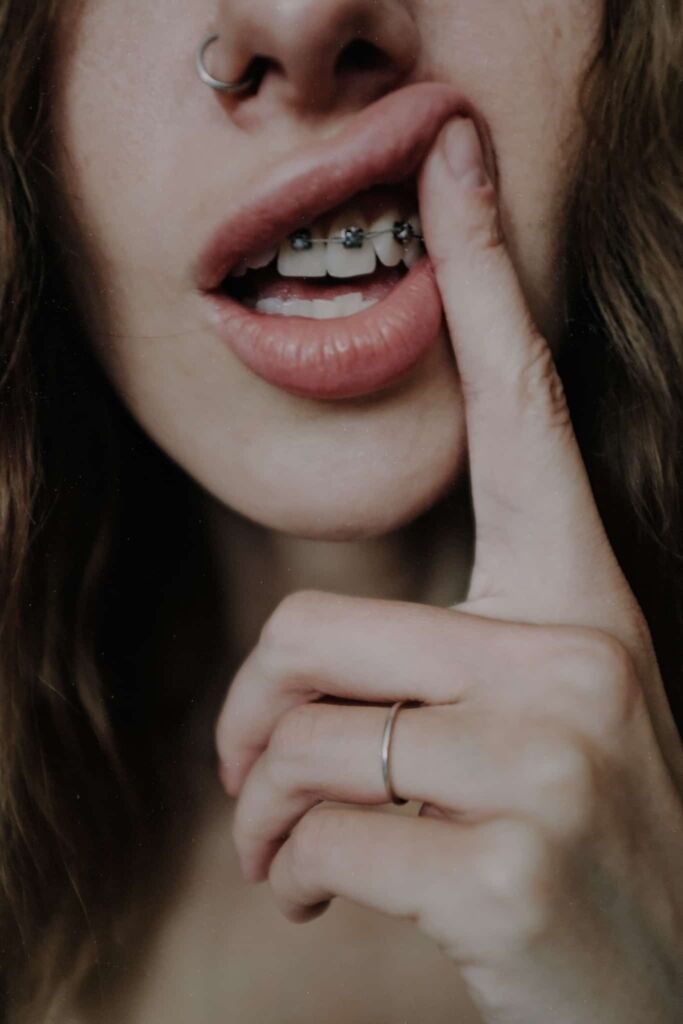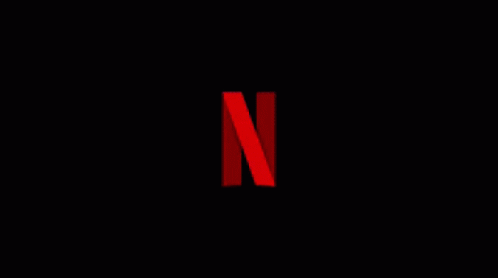 A naturally whiter and brighter smile can be yours in as little as 20 minutes while you relax in your comfortable chair and watch your favourite Netflix show.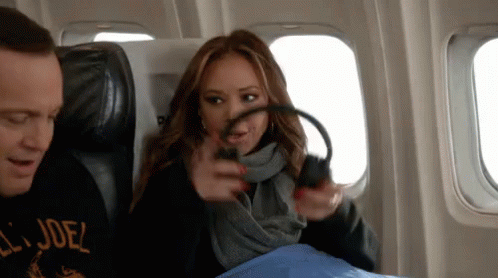 Noise cancelling headphones
These noise cancelling headphones may also sync with a ceiling TV. During your dental treatment, you can watch TV. Relaxed patients allow our dentists to focus more on treatment.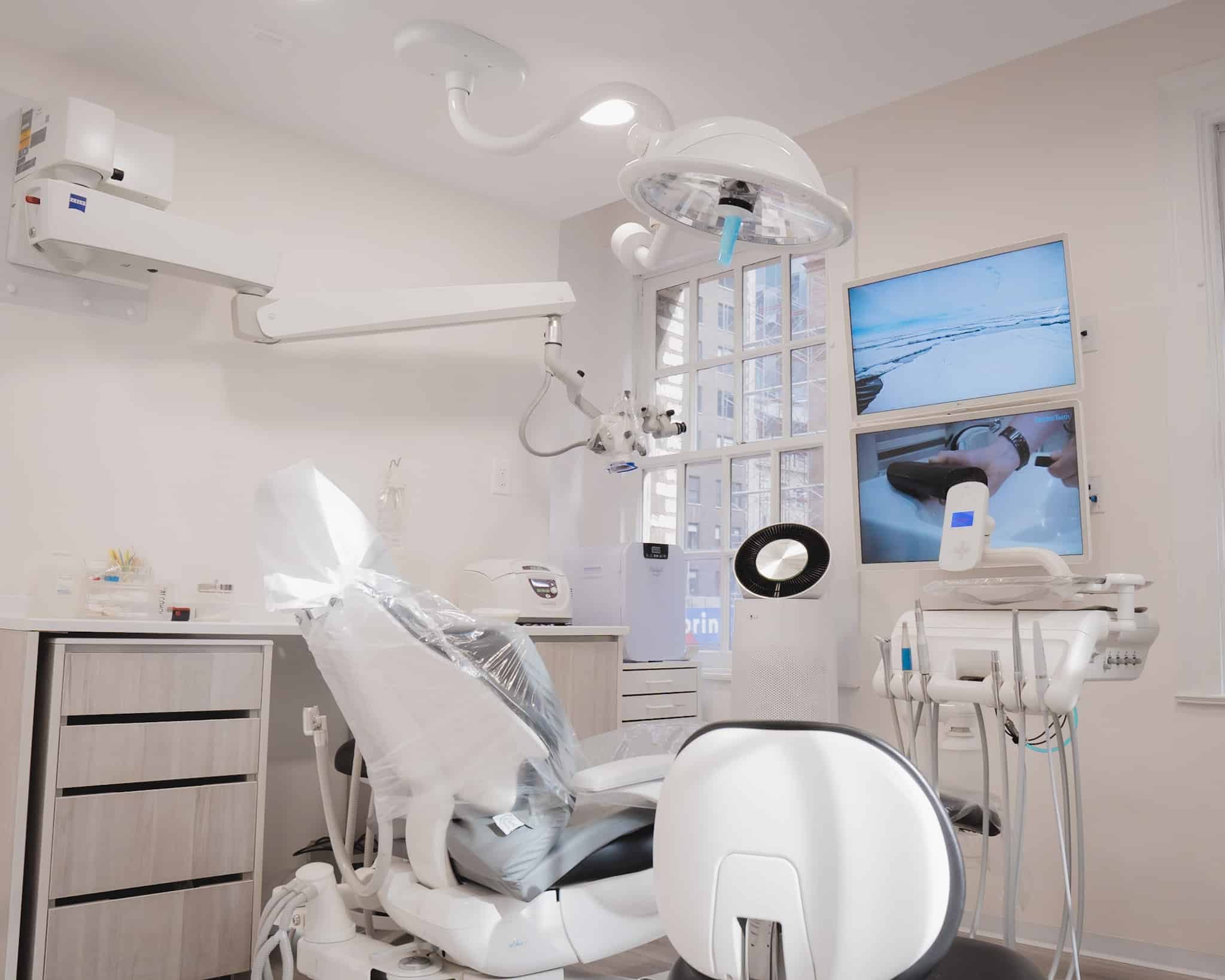 Environmental Infection Control
Sterilization of patient-care items
High-efficiency particulate air (HEPA) filters
Use of hospital-grade disinfectant
Easy access to hand sanitizer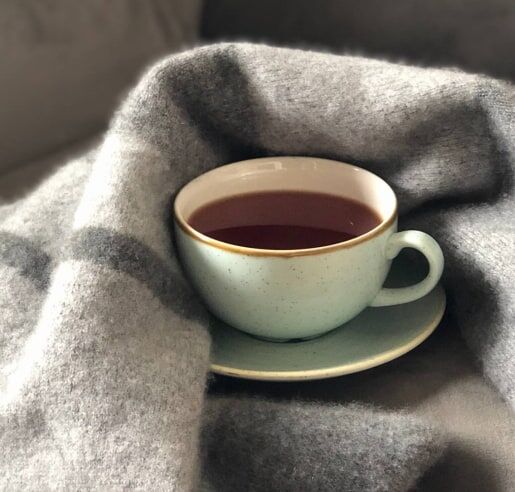 Weighted blankets have been proven to aid people with autism, ADHD, anxiety, and insomnia. Weighted blankets are essentially a gentle hug. We also do that!
Beautiful, modern studios
The most up-to-date technology and calming settings. Just for you, medically cleaned and sterilized.
Don't wait if you're in pain or have an emergency. Call us and we'll see you same day.
Frequently asked questions